Science:MER/How to contribute
Jump to navigation
Jump to search
MER Project
for contributors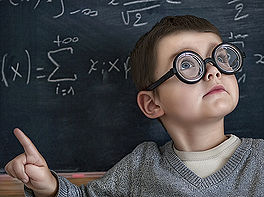 Site map
Before we get to the details, we would like to thank you for your interst in contributing to this wiki. With your help, students benefit from your expertise and efforts. This allows them to access helpful and meaningful resources as they learn mathematics and prepare for their final exam.
To get started, familiarize yourself with our Quality control, in particular how Flags work.
Type of contributions
Usually contributors add Hints and Solutions. Other types of contributions, like advertisement or behind-the-scenes work is also appreciated, please talk to the Organizing committee.
Watchlists
Watching a page (click on the star next to the edit button) allows you to see in your watchlist modifications done to that page. By doing so, you get informed on other contributions and can check them out to ensure they positively add to the content of this wiki and get inspired to replicate some work elsewhere. Please read the Watchlists help page for more information.