Testmain
Jump to navigation
Jump to search
This is the testmain page. Founded in 2016 to help teach UBC wiki typeset, it is very productive.
More Information
Any more information is available in the meta wiki concerning the use of UBC wiki'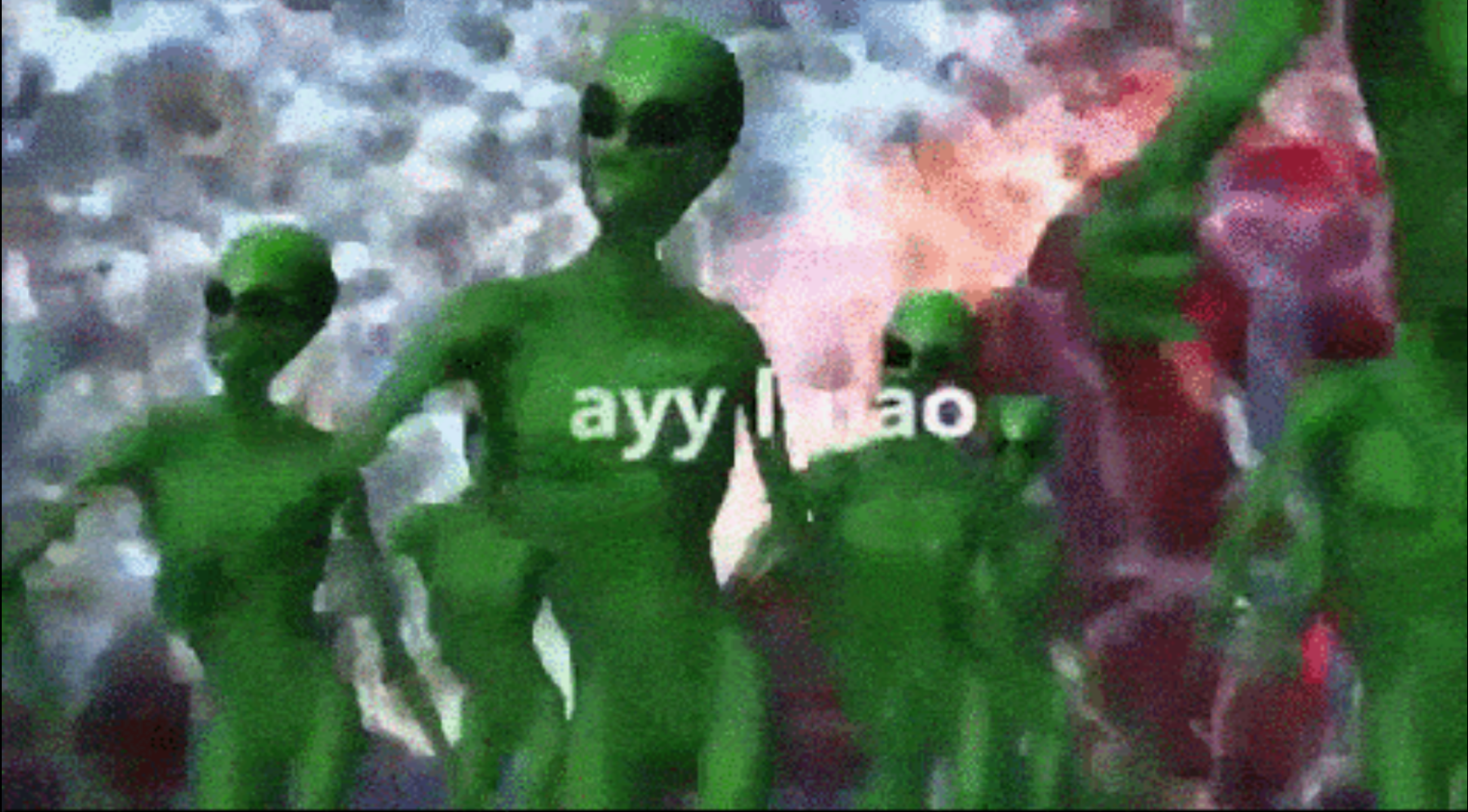 Information 1
Information 2Important Small text
Information 3
Section 2
* something [[Category:AMS]]
under the AMS

...