LFS:Workshops/Videomaking with Smartphones
Jump to navigation
Jump to search
TerreWeb video, as mentioned in the NY Times.
Plan it!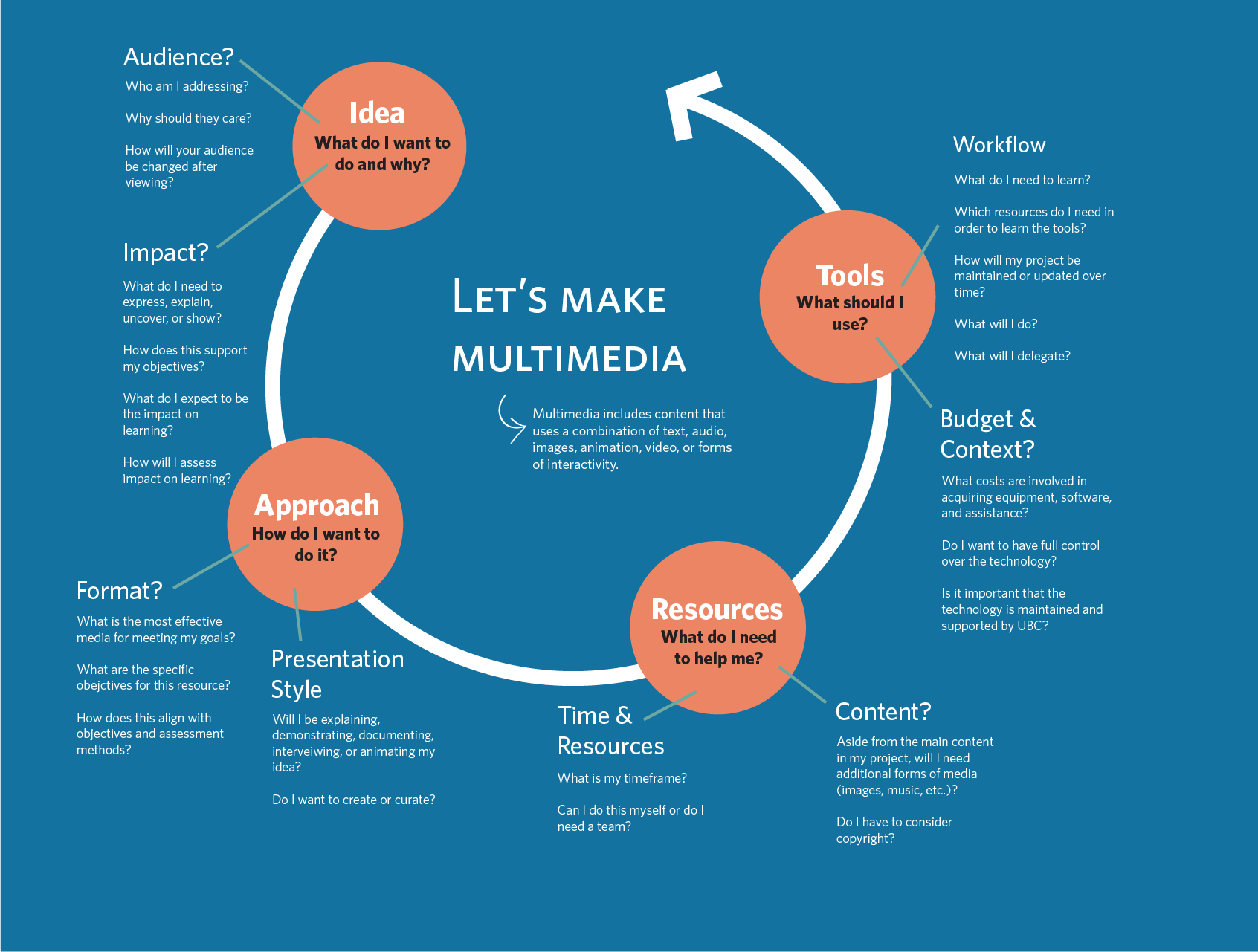 UBC's DIY Media guide
Video capture
Equipment
Getting the best shot
The 'rule of thirds'
Stabilizing the camera
Using sunlight
Thinking of your background
Smartphone apps
Smartphone specific tips

Make sure to have enough memory and that phone is charged
If necessary, delete older photos, videos, apps
Go into Airplane Mode (or else you might record interferences on the audio)
Shoot horizontally not vertical (think of cinema and your eyes)

Audio: background noise & avoiding wind
What to capture
Multiple angles
Room for edits
B-roll
Alternate Video Formats
Video editing & sharing
Editing
Creating a story
Logging your footage
Scripting
Permissions
Who and what can you photograph?
People in a public place
Buildings
Public art
What can you publish?
People who have given consent
Minors whose parents or guardians have given consent
'Newsworthy' photos
Get permission
Oral consent is okay
Written consent is better
The law does not address ethical concerns that may arise
Respecting people's wishes
Copyright concerns
Copyright basics
Your copyrighted works
Other people's copyrights
Creative Commons
Allow commercial uses?
Allow modifications? Yes, Yes but, No
Attribution is always required
Licenses are irrevocable
Does not account for privacy issues
Creative Commons resources
Sharing
Sharing online
Kaltura
UBC's Kaltura

integrated with Canvas

you and your students should not be posting videos directly to Canvas. Much better to use Kaltura or, if it's appropriate, another platform.
YouTube
YouTube: public / unlisted / private

Thanks!
Duncan