Library
:
How to Cite/Where
Where: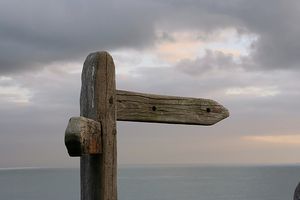 Oftentimes style guides will require that you include certain locational elements about your source in your citation. There are two distinct "where questions" which they will ask you to consider:
Where was your source published

This applies primarily to print media, such as: books, newspapers, and journal articles which have been published physically. Some style guides, such as Chicago, require that you include the city in which these sources were published in your citation.
Where did you find your source?

This applies primarily to online items, and to those items which are available in more than one format. If your source was published online, you made need to specify whether you read the article: in a print journal, on the publisher's website, in an article database, on the author's personal page, or otherwise. If you are citing an e-Book version of a book which has also been published in print, you may need to specify which e-Book platform you are using.