Library:Finding and Using Data for your Research/Economic/Historical
Historical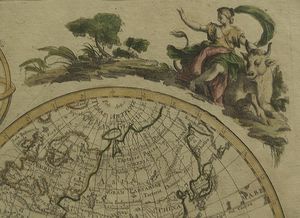 Covers the first century of Canada's history, from 1867 to 1967, with historical text, tables, charts and maps
The 1867 to 1886 editions were written only in English; French editions are included 1887-1967.
Text and tables cover population, industry and the economy, trade, immigration, labour, transportation, agriculture, communications, and government.
The U.S. Serial Set, a collection of U.S. Government publications compiled under the directive of Congress, captures every aspect of American life from the early 19th century onward: farming, westward expansion, scientific exploration, politics, international relations, business, and manufacturing. It includes Congressional reports and documents as well as executive agency and departmental reports ordered to be printed by Congress.
also available in Microform

Sessional Papers are reports tabled in the House of Commons and published as a set of volumes for each parliamentary session. These and other topics are represented by text and statistical tables such as: annual reports of departments, estimates and public accounts, early census reports, and reports of royal commissions.
Before the Dominion Bureau of Statistics was established in 1918, the annual reports of government departments such as Agriculture, Indian Affairs, and Railways and Canals were the main source of statistics on Canadian economic and social activity. The public accounts and annual reports of departments are particularly good sources for detailed historical statistics.