Documentation:CTLT programs/ILP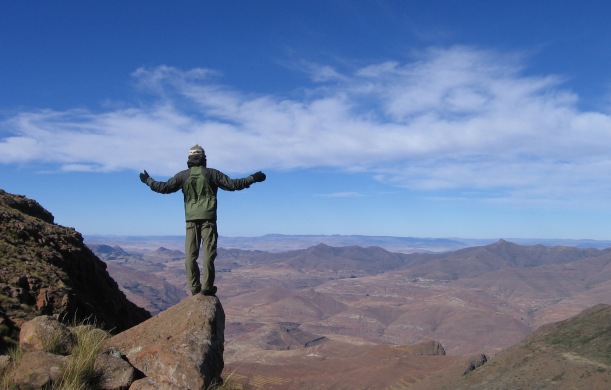 Join colleagues who are interested in or practicing international learning within their course or curriculum. While our focus is on International Service Learning (ISL), we welcome members with background and interest in all international learning programs. We discuss challenges, share ideas, and collaborate to support one another with the academic integration of international learning.
Join Go Global International Learning Programs to:
Create community with colleagues across campus who are interested in this topic
Learn about and participate in professional development opportunities
Discuss challenges and ideas related to logistical and ethical issues prevalent in an international experience
Share ideas on topics such as course design and assessment
Network and collaborate
For more details and to learn more about Go Global International Learning Programs, visit the Go Global website.