Course:NURS/Library/BSN Students
Do you have a UBCcard?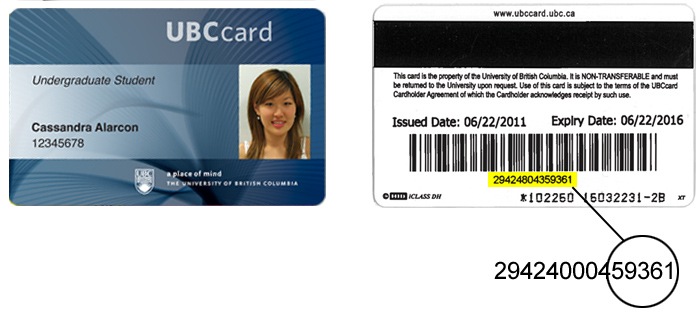 Please note your barcode & pin. The barcode number is your library card number. The default pin is the last five digits, but please change it as soon as possible.




Is your library card okay?
Click on Log In To My Library Account
Put in your barcode & PIN.
Change your PIN.


Do we have your correct name & address?
Do we have your email address?




Access the library from home


This is easier than it used to be!

Start your research from the Library's homepage. The URL is http://www.library.ubc.ca
Click the LOGIN button.
Then EZprozy Login.

You will need your CWL or your library barcode & PIN.

For more information on this new system called EZproxy, please see this link Connect from home.




Can you find PUBMED & CINAHL?


Try two databases:
Go to the Library's home page.
Select on SEARCH COLLECTIONS from the menu
Click on Indexes, Databases & Articles.
Find and try PubMed, then Cinahl. Look for articles on job satisfaction and nurses. Can you find some abstracts on this topic? Do you know how to get the articles? Note the related articles feature in PubMed.




Save time with this brief tutorial :)
Login using your CWL.
Do you have a course called Library-Nursing? Please complete modules 1 & 2.
Don't miss these
For all registered nurses in Canada: NurseOne
Research Guides
Try the guide for Nursing -
http://guides.library.ubc.ca/nursing
APA Style
Academic Integrity


Cite, cite, cite
Citing is an important part of academic culture.

Copyright
Copyright is changing!

http://copyright.ubc.ca/


Supreme Court decisions
New legislation - The Copyright Modernization Act

Be safe -- send a link.
Too much chocolate cake
We have a rich feast of library resources. Take time to digest.
Librarian
Visit your librarian for help. Lee Ann Bryant, lee.ann.bryant@ubc.ca, 604-822-3609 works at the Woodward Library.
Or contact the Information Desk at Woodward Library, 604-822-4440. Open evenings and weekends during the term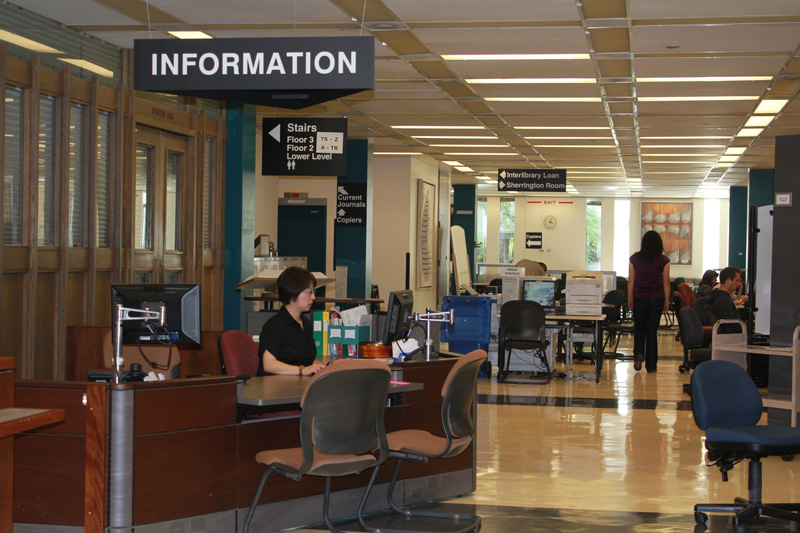 http://www.flickr.com/photos/29457297@N05/favorites/show/




2011 | THE UNIVERSITY OF BRITISH COLUMBIA | THE LIBRARY