Course:EDCP333/racism/Academic Journals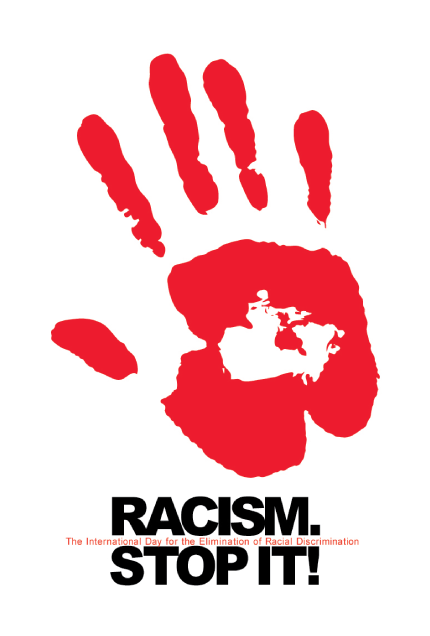 Academic Journals
Dei, G. J. S. (2006). "We cannot be color-blind": Race, antiracism, and the subversion of dominant thinking. In E. W. Ross (Ed.) Race, Ethnicity, and Education: Racism and Antiracism in Education (Vol. 4, pp., 25-42). Westport, CT: Praeger.

Content of the journal:
• Seeing 'colour' in the classroom
• Judgments and interpretations 'we' put on colour; that makes it a problem
• Dominant group and suppressed groups

Goodman, D. (2000). Motivating People from Privileged Groups to Support Social Justice. Teachers College Record, 102(6), 1061-1085.

Content of the journal
• Why people feel the need to assist others; one's external and internal motives for doing so, and how they view themselves in relation to 'others'

Heinze, P. (2008). Let's Talk About Race, Baby: How a White Professor Teaches White Students about White Privilege and Racism. Multicultural Education, 16(1), 2-11.

Content of the journal:
• Teaching methods to be utilized in field of White privilege and anti-racism pedagogy

Mansouri, F., & Jenkins, L. (2010). Schools as Sites of Race Relations and Intercultural Tension. Australian Journal of Teacher Education, 35(7), 93-108.

Content of the journal:
• Intercultural tensions in the community carrying over into secondary schools
• Teacher education programs exploring ways to incorporate difficult knowledge into their chosen curriculum content
• Providing safe and comfortable environment for students to learn

Stanley, T. (1995). White supremacy and the rhetoric of educational indoctrination: A Canadian case study. In J. Barman, N. Sutherland, & J. D. Wilson (Eds.), Children, Teachers and Schools in the History of British Columbia (pp. 39-56). Calgary: Detselig.

Content of journal:
• History of racism
• Portrayal of different races as 'superior' or 'inferior'

Staples, J. M. (2010). Encouraging Agitation: Teaching Teacher Candidates to Confront Words that Wound. Teacher Education Quarterly, 37(1), 52-72.

Content of the journal:
• Professional practices for teaching language arts to historically marginalized groups
• Racism and sexism