Copyright
:
Legacy/Copyright Resources/Image Sources/Fotopedia
Fotopedia
Link: http://www.fotopedia.com
Fotopedia is "Wikipedia for photos." It is a collection of high quality photographs organized around encyclopedic subject entries. It is also a community of photographers from around the world. Photos are uploaded by users and attached to a relevant encyclopedia article. The article text is usually pulled from Wikipedia although users can edit the text in Fotopedia.


License
Each photograph on Fotopedia is licensed individually. Each photo is clearly marked with either a Creative Commons license or an "All Rights Reserved" statement. Click on the CC license to find the detailed description. All copyright information including license and user name is available on the image's individual page.
Searching, Downloading, & Embedding
Searching
Access the basic keyword search by clicking the magnifying glass icon at the bottom of the home page or follow this link to the advanced search page.
Select the "Photos" tab under the search bar to display photo results rather than page or article results.
Under "Advanced Options" (top, right-hand side of results screen) there are various ways to filter the results, including a license filter.

Downloading
Click on the "[i]" icon in the bottom right corner of the thumbnail image to go to the image page.
Check image license.
Click "Download".
Right click image and select "Save as".

Embedding
Click on the "[i]" icon in the bottom right corner of the thumbnail image to go to the image page.
Click "Embed Photo".
Customize embedding widget using available options.
Click "Get HTML", copy HTML code.
Paste HTML code into website or blog.


Example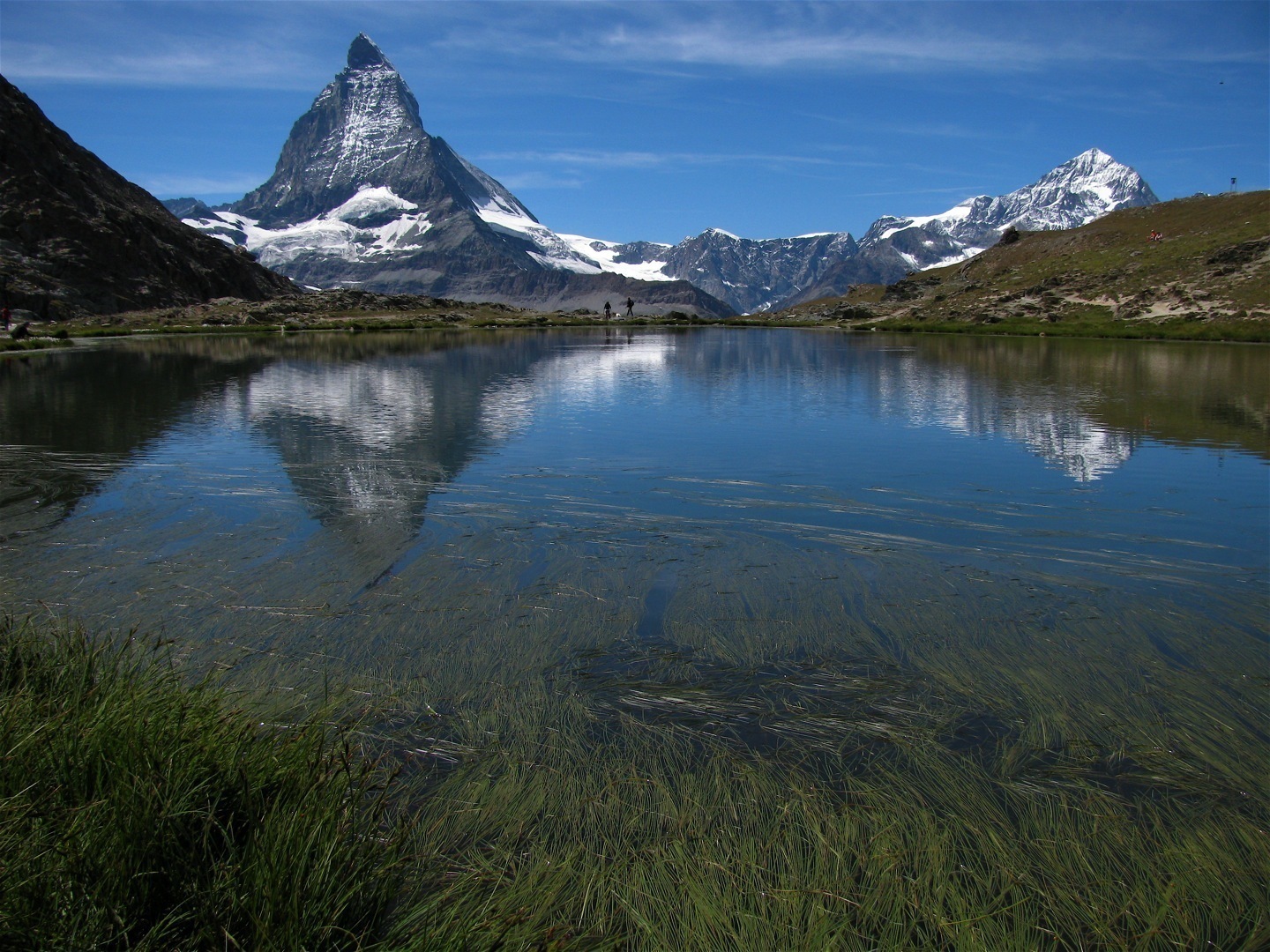 Notes / Caution
Some images are pulled from Flickr instead of being uploaded directly to Fotopedia. These images are clearly marked and have links back to the image page on Flickr. It is generally better to use the original image from Flickr, rather than the copy on Fotopedia.
Similar / See Also