Library:Finding and Using Data for your Research/GIS
GIS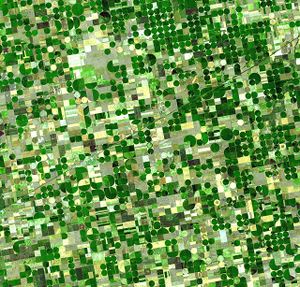 Research data sets from around the world, collected by the library.
Datasets of interest include census tables and geography, base map data, and transportation network data, among others.
Open data portal from the BC government. Provides access to datasets across sectors, including data about the Economy, Education, Finance, Health, Justice, Natural Resources, Service, Social Services, and Transportation.
Search the catalogue with keywords, and filter your results by filetype as well as by the sector or Ministry.
Freely available maps, data and publications from Natural Resources Canada
Web-based mapping application that enables users to develop interactive maps and reports using demographic, business, and marketing data.
Canada/US only
Open data portal for the City of Vancouver. Many of the datasets are geographic in nature.
Related Research Guides
Climatological/Hydrological Data Sources Some of these data sources may not be in GIS formats.